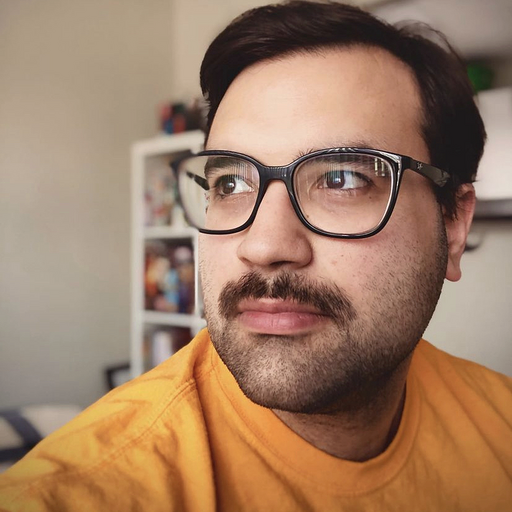 Luke Filipowicz
99 articles published since January 11, 2022
About Luke Filipowicz
Luke FIlipowicz has been writing about tech for the better part of a decade and has been obsessed with smartphones since he first picked up an iPhone when he was 18. 

While it all started with an iPhone, Luke has also dived into the world of Android, trying out any sort of phone he can get his hands on. Plus, testing out all sorts of technology, including speakers, headphones, keyboards, apps, games, and more. 

Luke's love of technology isn't just limited to mobile tech; you will often find him tinkering with cameras, microphones, and lights in his off time. Photography and video editing are two passions left over from his college days, where he got his Creative Communications Diploma from Red River College Polytechnic in 2015. 
Readers like you help support Android Police. When you make a purchase using links on our site, we may earn an affiliate commission. Read More.