Readers like you help support Android Police. When you make a purchase using links on our site, we may earn an affiliate commission. Read More.
Advertise on Android Police
Reach millions of tech enthusiasts
Tap into the millions of our users to reach your business goals.
REQUEST INFO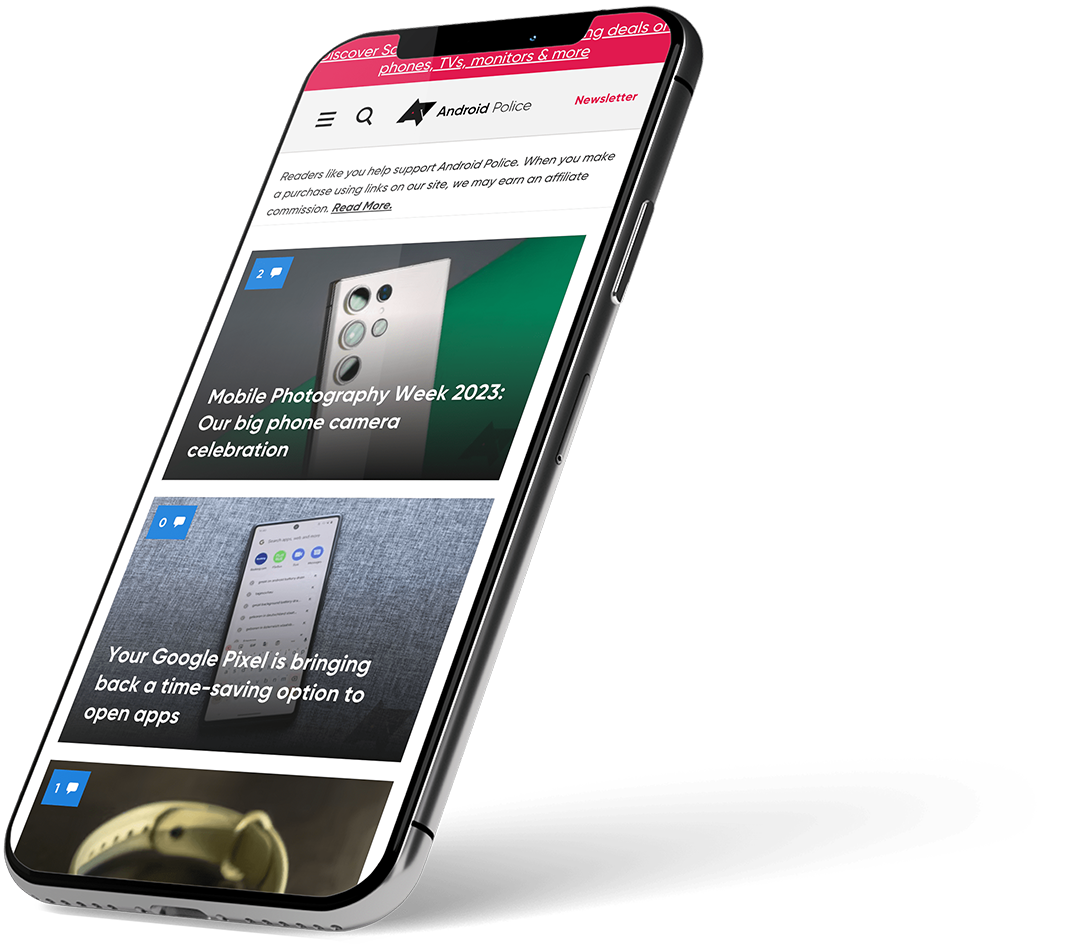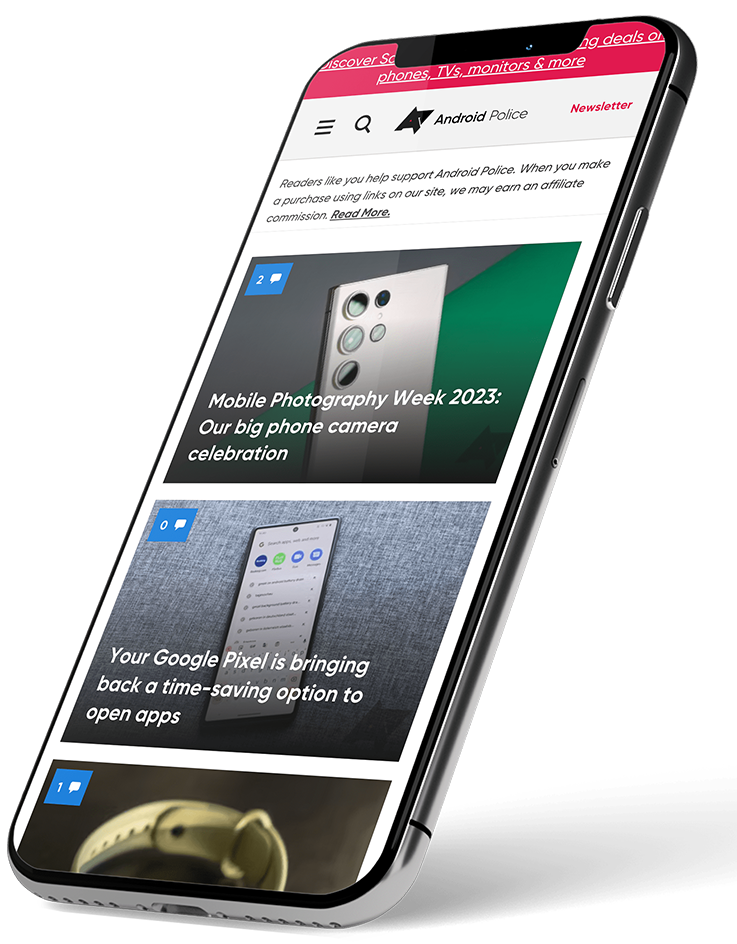 Achieve your marketing goals
GET IN FRONT OF OUR USERS
Millions of your target customers are on our website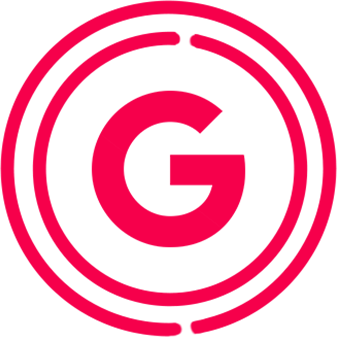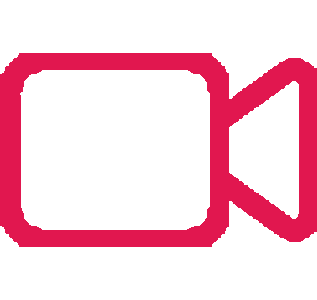 300k+
Monthly Youtube Views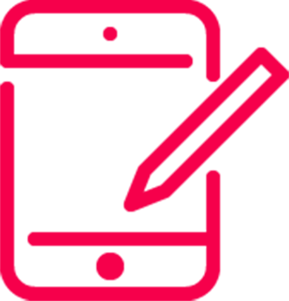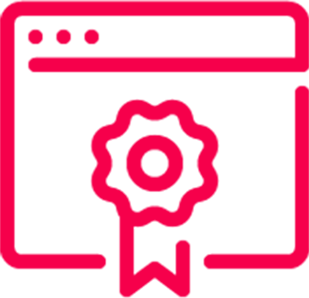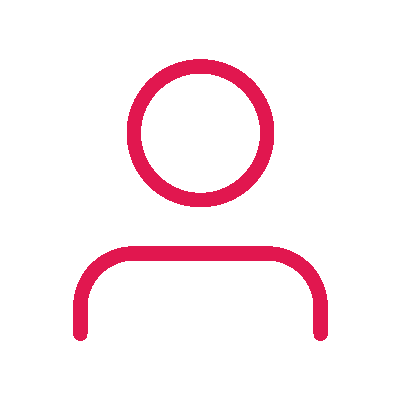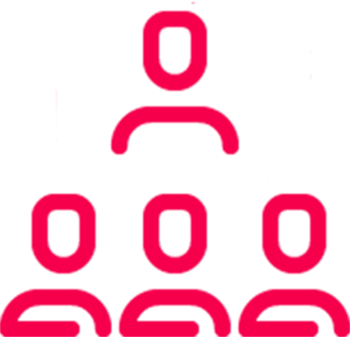 Market To A Quality Audience
49%
OF OUR USERS ARE FROM NORTH AMERICA
13%
OF OUR USERS ARE FROM EUROPE
8%
OF OUR USERS ARE FROM THE UK
REQUEST INFO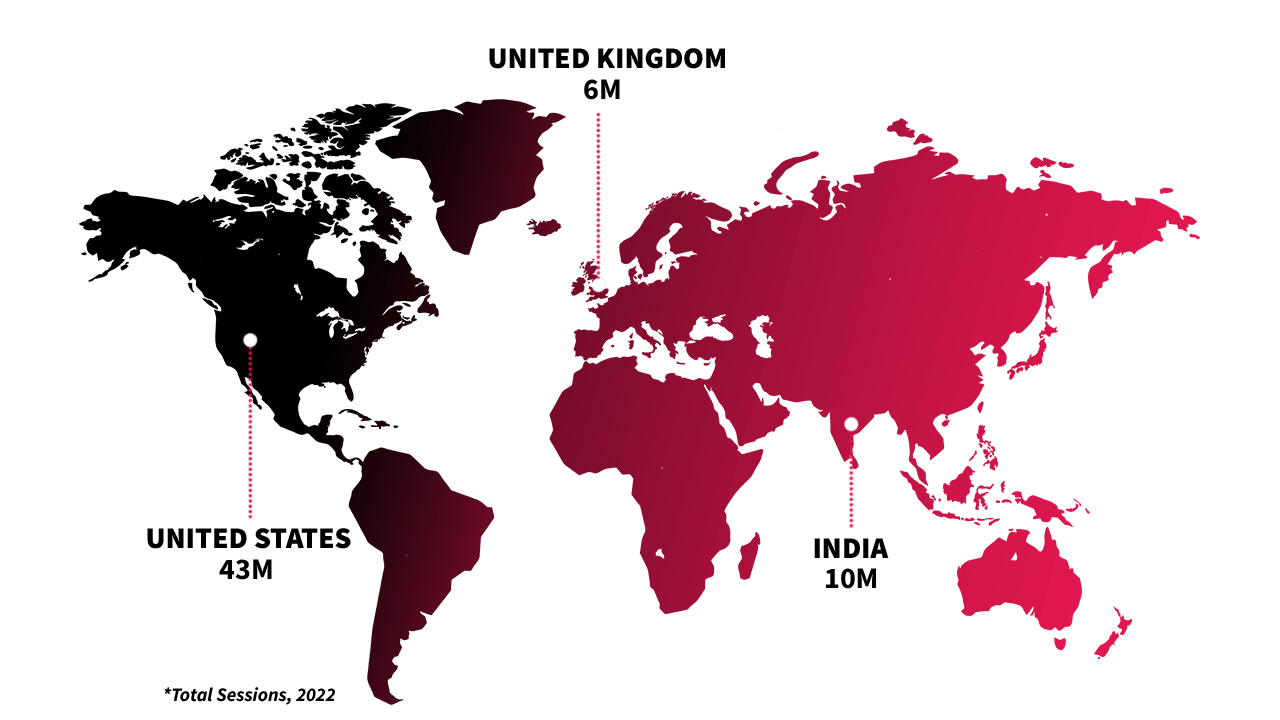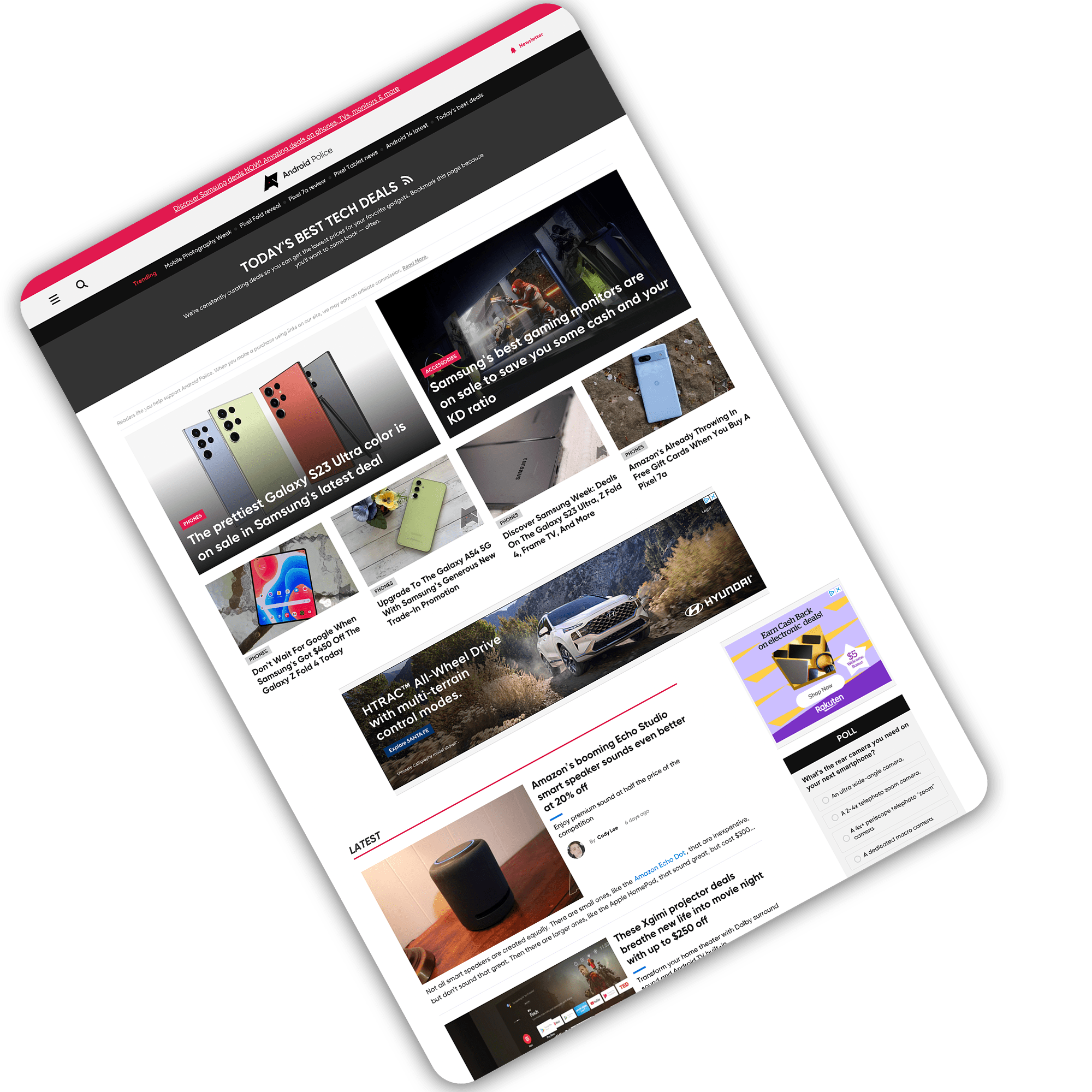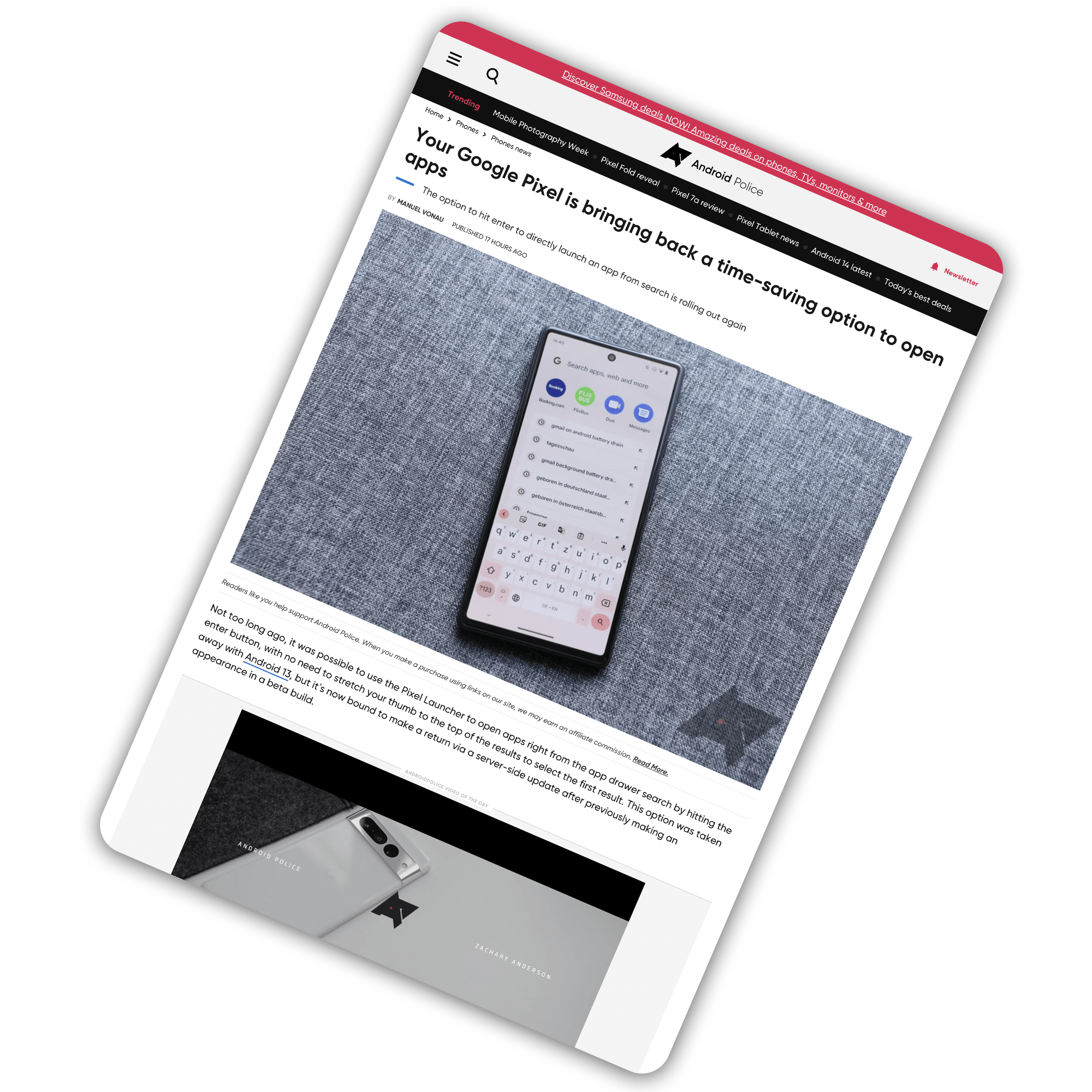 Custom solution
We make sponsored content easy
Our team will help you build a strategy that aligns with your brand and objectives.

Feature your business upfront end centre in a native article on our homepage.

No time to write your own article? Leave the content creation to our editorial team.

Boost the reach of your native article via our social networks.